Event Details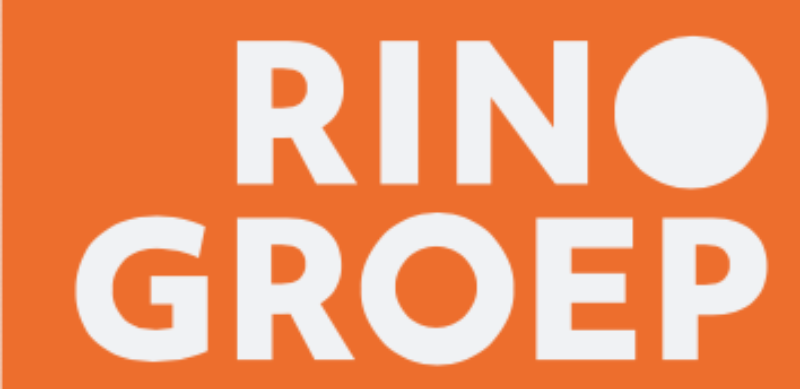 October 11th - 12th, 2023
Learn more

→
On October 11the and 12th, I'll be teaching Integrated Attachment Family Therapy in the Netherlands.
----
Dit 2-daagse seminar met Dafna Lender is een aanrader voor iedere professional die werkt met ouders die de relatie met hun kind willen herstellen. Als problemen met kinderen voor ouders onoverkomelijk lijken, heb je als professional middelen nodig om de kloof te overbruggen en een mogelijk trauma te herstellen. Dit ervaringsgerichte seminar geeft je inzichten en tools om je cliënten te helpen bij het verbeteren van hun relatie met hun kind, ongeacht de leeftijd. Het is nooit te laat.
Engelstalig programma
Onderstaande onderwerpen en elementen komen in de twee dagen aan bod. De voertaal gedurende het programma is Engels. Tijdens de oefeningen kan je zelf Nederlands spreken.
Watch and practice activities that increase warm facial expressions, synchronized movement and rhythm
Learn activities that work to calm a dysregulated child and engage a withdrawn child
The Four Dimensions of Theraplay Parenting: Structure, Engagement, Nurture and Challenge: A tool for assessing what a child really needs to feel calm and cooperative
Practice activities from the Four Dimensions
Helping parents become less defensive and more empathic
Learn to facilitate active dialogue between parent and child that is both safe and gets at the dyad's core issues
The 'PACE' Attitude for parent-child dialogues: Playful, Accepting, Nurturing, Empathic
Practicing Practice using PACE: Playfulness, Acceptance, Curiosity and Empathy
Learn techniques to discern underlying motives/feelings underneath a child's behaviors
Trouble shooting unhelpful parent behavior in family therapy
Practice techniques for identifying core parenting issues in individuals and couples so they can resolve child rearing conflicts
Learn techniques for guiding parents through the process or repair and reconnect
Meer leren van Dafna Lender?
Dafna verzorgt ook de Masterclass Play en Fun activities for engaging different types of children. Centraal staat in deze masterclass hoe je spel kan toepassen als een kind niet meedoet. Lees meer.