Event Details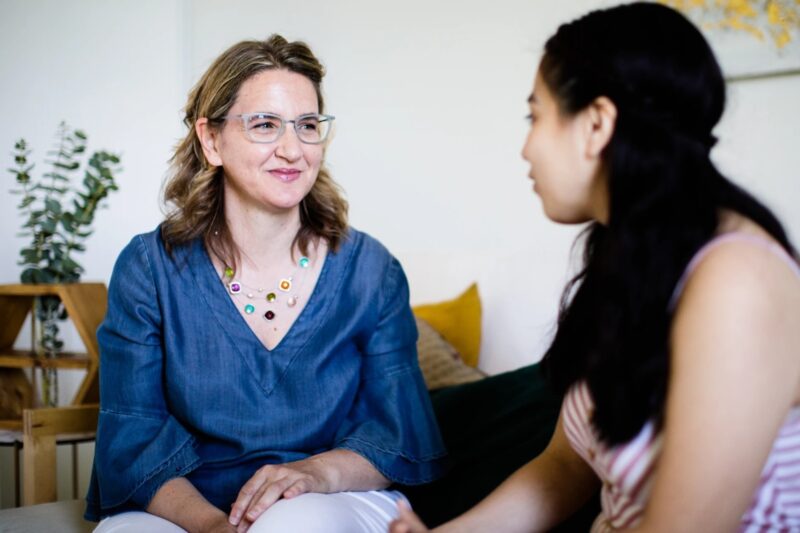 October 17th - 24th, 2023
Learn more

→
And, starting on October 17th, I'll be teaching a new round of DDP Level 1 in a virtual setting. Now is a great time to sign up before the spots are filled!
This approach assists therapists and other professionals to understand and effectively support children, young people and their families. In this model, theory and research in the areas of developmental trauma, attachment theory, intersubjectivity and child development are integrated to produce a therapeutic approach used for relationship development and trauma resolution. DDP recognizes the vital role which adoptive parents, foster carers and residential workers play as primary attachment figures in the recovery of traumatized, attachment-resistant children.
The principles and interventions are presented through formal presentations, discussion, videotape of sessions, role-play, and handouts.