Posted Tuesday September, 14th 2021
How To Handle Rejection
As parents, so much of our identity is built around being able to care for and support our children, so it's no surprise that it can be painful when a kid rejects a parent's attempts to repair the relationship after an argument. It may even be frustrating for a parent who feels like their every apology is met with bitterness and contempt. In this week's video, Dafna discusses what parents can do to help make amends with a child who may not be ready to forgive and forget.

Subscribe to Dafna's YouTube channel! →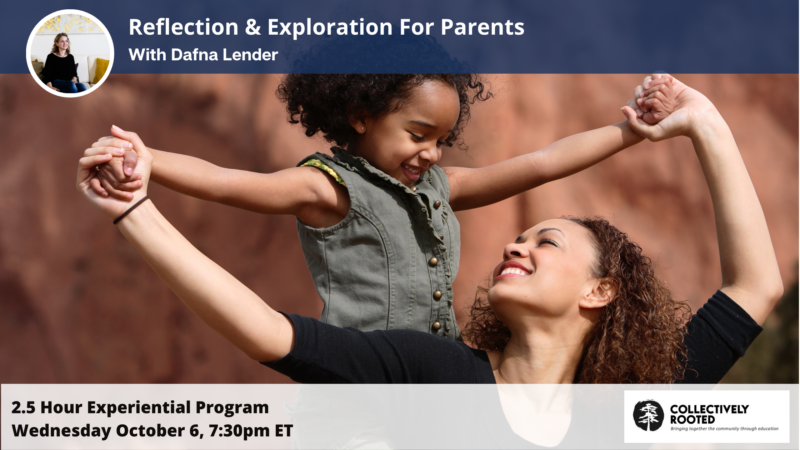 For more resources designed for parents, check out Dafna's new workshop "Reflection & Exploration for Parents", happening this October.