Healing Intergenerational Trauma Through the Parent-Child Relationship
From Bessel van der Kolk's
Experiencing The Body Keeps The Score conference
Now available to own

Course Description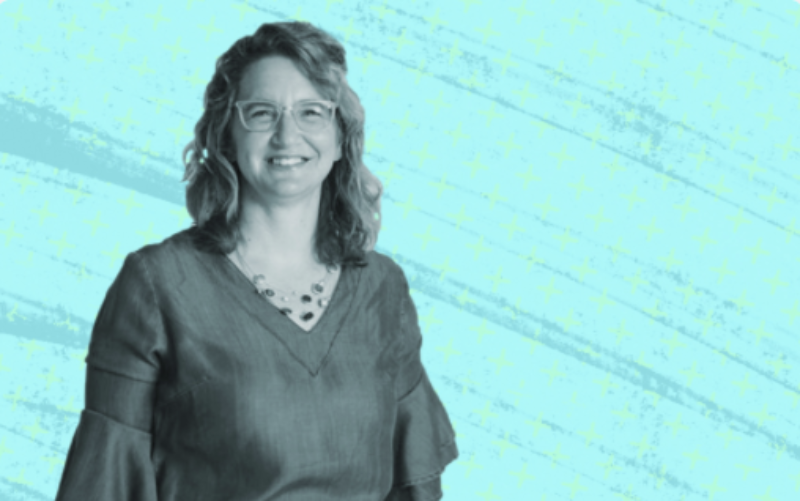 As clinicians, we see patients who suffer through intergenerational trauma internalizing their experiences and carrying them into their interactions with their own children. This form of intergenerational trauma perpetuates the original trauma, resulting in a deep sense of self-loathing and damaging the parent-child relationship.
Ending the cycle of trauma is critically important to both the parents and children in these scenarios. How can clinicians help their patients heal the cycle of intergenerational trauma through their relationship with their child?
In this presentation, through real treatment cases and clinical vignettes, you will learn about 3 families with intergenerational trauma that were able to stop the cycle of disrupted attachment.
Register Today
1. Healing Intergenerational Trauma Through the Parent-Child Relationship
$30.00
Program Only
Included features:
80 min video
From Bessel van der Kolk's Experiencing The Body Keeps The Score conference
You will be able to:
Assess for signs that an adult (parent) is playing out their own attachment wounds onto their child
Evaluate and assess methods to guide adult (parent) to recognize how their attachment wounds may be inherited and stored in their bodies from previous generations
Describe three techniques for helping a parent interrupt the cycle of intergenerational trauma
Describe 3 techniques for enhancing attachment security between parent and child
Subscribe
Sign up with your email to receive news and updates.