Event Details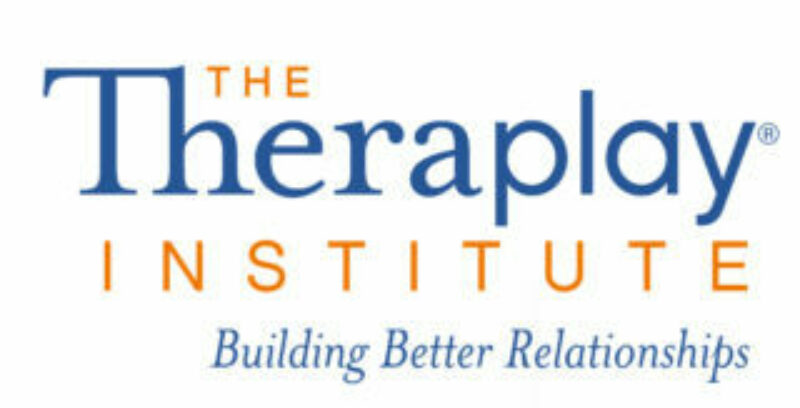 December 4th, 2020 - 9:00am - 2:30pm
Register Now

→
4 CE Available | Download Agenda
Theraplay® is a child and family modality of play therapy for building and enhancing attachment, self-esteem, trust in others, and joyful engagement. Part of understanding how to use Theraplay is to understand how children respond to a wide range of trauma.
This training will teach participants how to identify different types of trauma and what the behavioral effects of each trauma may be, as seen in play therapy treatment.
Learn about the role of shame in shaping development and how to identify if a behavioral response is based in shame.
Discuss the Adverse Childhood Experiences and their impact on the brain and overall health of a population are reviewed.
Explores ways to prevent trauma, as well as unique protective and resilience factors that may help a child move beyond their trauma in play therapy.
Address how to help children and their families heal from trauma using the four dimensions of Theraplay.
The focus will be on adapting the typical Theraplay play therapy protocol in an effort to deliver an effective and long-lasting intervention.
Provide an overview of the leading types of trauma that children and their families may be exposed to.
Provide an overview of the unique effects each type of trauma may have on a child's behavior and development.
Illustrate how shame develops, is reinforced, and how children whose shame response is triggered require a unique attachment-focused intervention to move beyond it
Provide an overview of trauma prevention, resiliency, and protective factors that must be considered when developing interventions for families affected by trauma
Outline how trauma affects Theraplay treatment
Describe how trauma-informed Theraplay works with children and families in the Foster Care syst