Event Details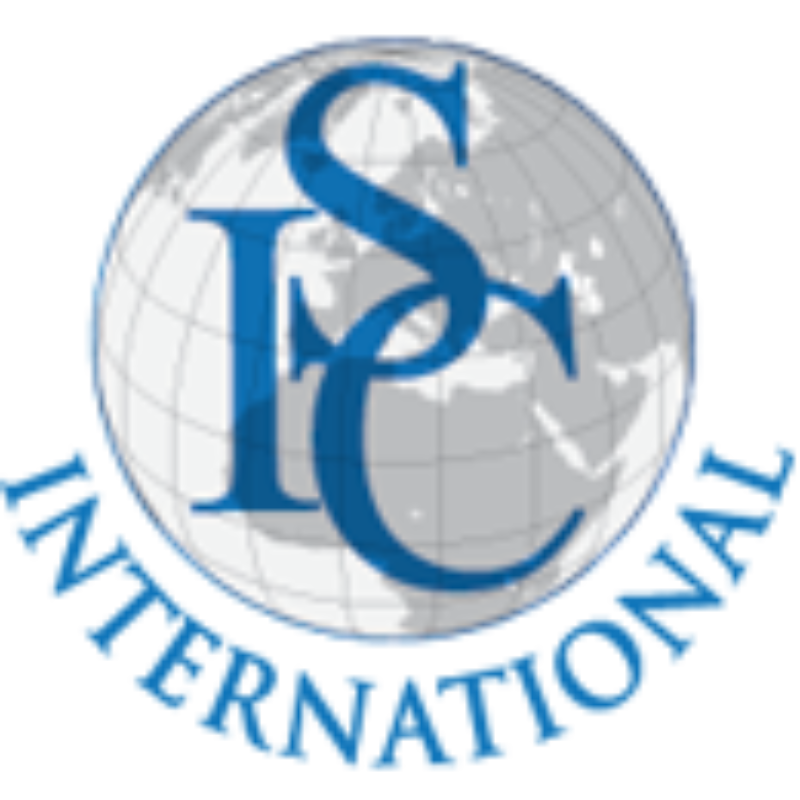 October 22nd - 23rd, 2021
Learn More & Register

→
Avete presente quei terapeuti che sembrano avere un "tocco magico" quando si tratta di creare un rapporto di fiducia e di entrare in connessione con i bambini? E se invece esistessero dei comportamenti reali, da poter apprendere e integrare al proprio modo di lavorare con i bambini, in grado di aiutarli ad avere un atteggiamento più aperto, rilassato e ad instaurare un rapporto di fiducia con il terapeuta? Sarà questo il tema principale del webinar tenuto dalla Dott.ssa Dafna Lender, LCSW, durante il quale saranno esaminate le complessità relative all'utilizzo della Teoria Polivagale all'interno del lavoro terapeutico con i clienti più giovani. Partecipando al webinar, i terapeuti comprenderanno come utilizzare al meglio il proprio sistema di coinvolgimento sociale e sintonizzarsi sullo stato fisiologico del bambino; inoltre, impareranno a:
Utilizzare tecniche in grado di aiutare il bambino a regolarsi e a calmarsi, stimolando la sua curiosità e favorendo un atteggiamento aperto e connesso;
Inviare messaggi di sicurezza al cervello di quei bambini che hanno particolare difficoltà a fidarsi degli altri, aiutandoli ad aprirsi maggiormente a nuove esperienze relazionali;
Utilizzare la voce, il ritmo, le espressioni facciali e il tocco per elicitare la fiducia;
"Sorprendere" il cervello di un bambino sulla difensiva con risposte nuove, in modo da catturare la sua attenzione, interrompere il ricorso automatico alle strategie difensive e suscitare curiosità;
Utilizzare esercizi e attività in grado di aiutare i clienti in stato di shutdown, nonché quelli più circospetti o arrabbiati, ad adottare un atteggiamento più rilassato, aperto e pronto a connettersi.
Do you know therapists who seem to have "the magic touch" when it comes to getting children to trust and connect with them? What if there are actual behaviours that you can learn and incorporate into your way of being with children that can solicit openness, relaxation and trust? Join Dafna Lender, LCSW, for this compelling live webinar, as she walks you through the complexities of using polyvagal theory with your young clients. Using your own social engagement system and tuning into the child's physiological state you'll learn:
Regulating and calming techniques for more curiosity, openness & connection.
How sending safety messages to brains of mistrusting kids will make them more open to new relational experiences.
To use voice, rhythm, facial expressions and touch to elicit trust.
To surprise the brain of a defensive child with novel responses to grab attention, interrupt their automatic defensiveness, and generate curiosity.
Exercises and activities to make shut down, guarded or angry clients feel more relaxed, open and ready to connect.