Event Details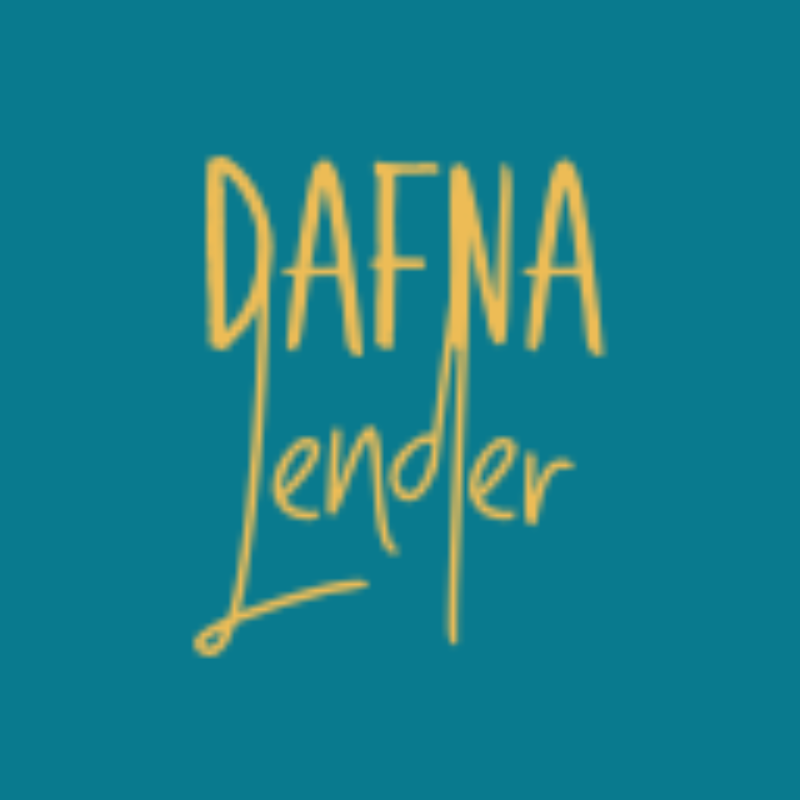 July 8th - 29th, 2021
Register Now

→
Children who feel hurt and angry disconnect from their parents - parents who sense that disconnect feel discouraged when their child-rearing approaches aren't working. Even when parents attempt to improve their relationship through parent-child therapies, they may find that the interventions focus on improving behaviors without considering the core issues underneath: attachment and trauma.
This workshop offers a different lens that focuses on the physiologic, nonverbal connection between parent and child to improve the relationship. Using principles from two attachment-based modalities---Dyadic Developmental Psychotherapy and Theraplay---learn how to enhance regulation, connection, and joy between parents and children as well as guide parents to do reparative work around family trauma.
You will discover how to
Get to the heart of a child's deeper thoughts, feelings, wishes, and beliefs without relying on the child's ability to verbalize with words
Facilitate active dialogue between parent and child that's both safe and gets to their core issues
Practice scenarios for de-escalating child and parent dysregulation, facilitate optimal arousal and affect regulation
Learn gentle ways to intervene and redirect a misattuned or critical parent
Up to 12 CE Credits Available
Sign up now and start the 6 hour didactic program instantly. Then join Dafna for 4 weeks of live online active and practical sessions.
You will have the opportunity to learn through clinical case analysis, role playing, and practical exercises you can integrate in your practice and use on your own.
The 4 week sessions are from 12:00PM ET - 1:30PM ET
Option 1: Jan 14, 21, 28 & Feb 4
Option 2: Apr 15, 22, 29 & May 6
Option 3: Jul 8, 15, 22, 29